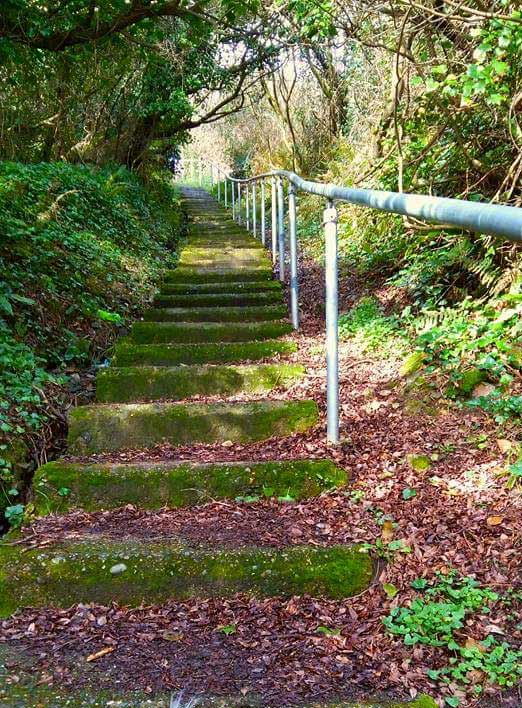 History of Gleesons Holiday Park
Gleeson's Holiday Park is family owned by Mr. & Mrs. Gabriel & Mary Gleeson who run the holiday park along with their two sons.
The holiday park is located at Askintinny (overlooking Clogga Bay),on the Wexford-Wicklow border.
Originally Gabriel's father, Mr. Michael Gleeson set up the Park on his farm 49 years ago, and the family have built the business from here.
The site has been developed and managed for almost 40 years by Gabriel and in later years helped by his two sons.
They have grown the business from its original base of 6 units to the present position where they have 83 Mobile Home serviced sites for private use.
The park is open officially from the beginning of April to the end of October each year.
During the holiday season the park operates 24/7 and electric gates are used for security at night time. Every resident has access to a remote control to operate the gates.
Access can be gained during the out of season period by consulting with the park management.